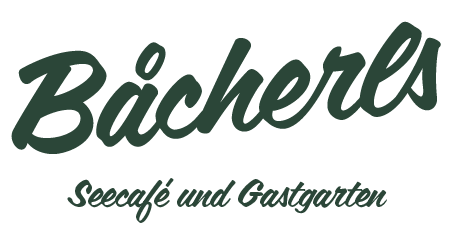 Good food with a view!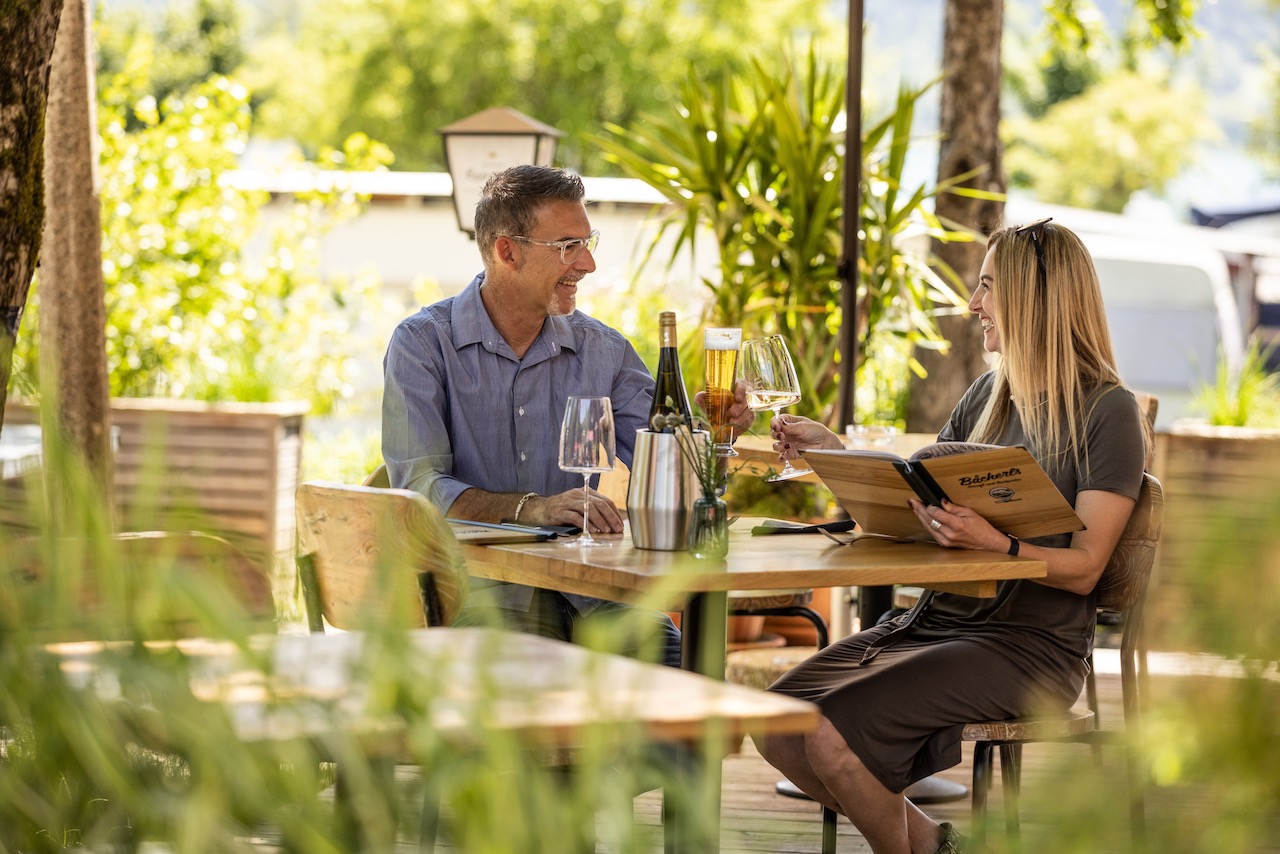 We offer classic Austrian cuisine (Wiener Schnitzel, Käsespätzle or fresh fish from the lake), crisp salads and our signature Båcherls burger. Vegetarian/vegan and gluten-free options are available!
Our focus is on processing regional products. Fresh caught fish is delivered by the local Wolfgangsee Fishery Höplinger, and meat is regionally sourced from the butchery Renner (Salzburg) & Speiserei (Gosau).
In summer, we have occasional barbecues. On sunny days, our beer garden invites you to sit back, relax and enjoy a cool drink. Right next to the restaurant, there's also a playground, which makes it ideal for families :)
Our opening hours in Advent 2022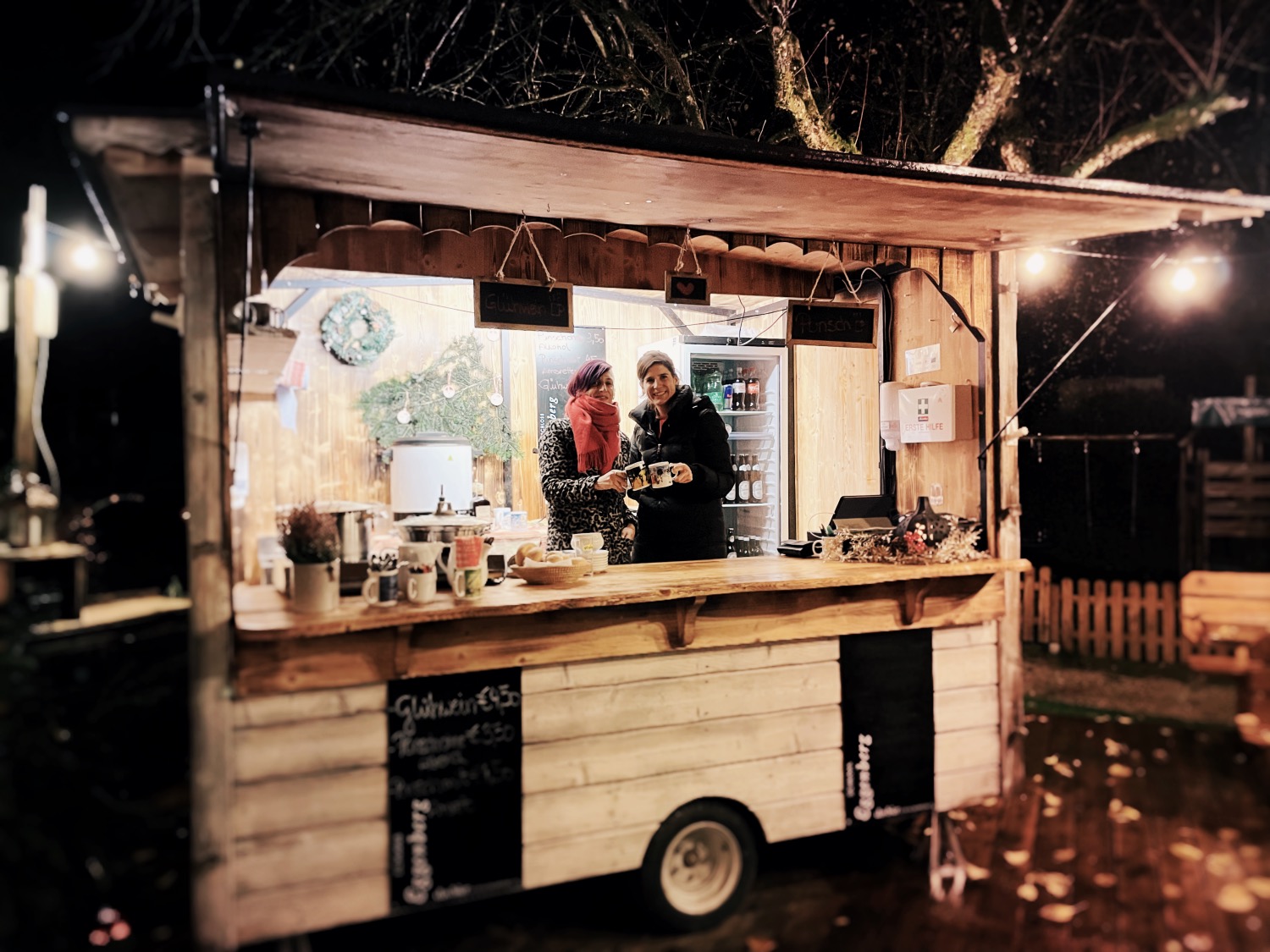 from November 18th until December 18th, 2022
Thursday - Sunday
kitchen from
5 pm - 9 pm
Advent Lounge
with punch & mulled wine
open from 2pm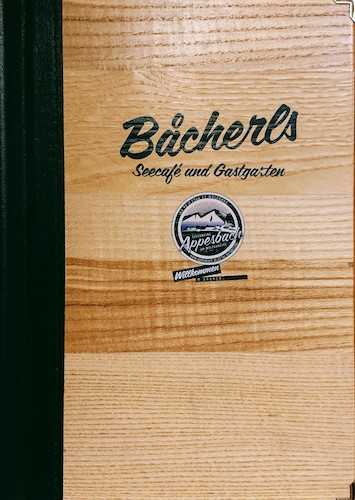 Some impressions from the menu

In September every Tuesday grilled saibling "Steckerlfisch" presented by Fischeck! (only fair weather)
Every WEDNESDAY during MAIN SEASON, from June until the end of August,
Sandro Gamsjäger offers roast chicken, burgers & salads at his "D'Speisewagen" food truck.
Note due to frequent requests:
Our restaurant is not restricted to camping guests - it´s open to everyone!
All meals can be ordered for take-away (in-house orders only during main season).
Båcherls lakeside café is open from mid-April until the end of September.
as well as during the Christmas Market (November 18th - December 18th, 2022).